IRC Conference planned for March 9-10, 2023 in Springfield, Illinois!

Thousand of literacy advocates, educators, and researchers will gather from March 9-10, 2023 for the 54th Annual IRC Conference at the Bank of Springfield Center, President Abraham Lincoln Hotel, and the Wyndham Hotel in Springfield, Illinois.  Join IRC as we welcome and plan to learn from our diverse list of featured speakers who will help teachers, specialists, and administrators from every grade-level and content area.  Early registration ends on February 5th.  If registering after March 1st, onsite registration is recommended.
---
OPTION TO PURCHASE PRINT IRC JOURNALS
Due to rising costs of printing and mailing, the IRC Journal will only be sent to members by email after January 1, 2023.  The Fall 2022 IRC Journal will be the last journal printed and mailed to the entire membership.  If members wish to continue receiving a printed journal after January 1, 2023, we will have that option available for an additional $20 per year.  Please watch for this new change on your next renewal form.  If you have recently renewed and would like to add the Option for Printed Journals to your existing membership now, please make sure to sign into your Membership Account and fill out the below form.  Otherwise, you can also send a check for $20 to the IRC Office.
---
IRC OFFICE HAS MOVED TO A NEW LOCATION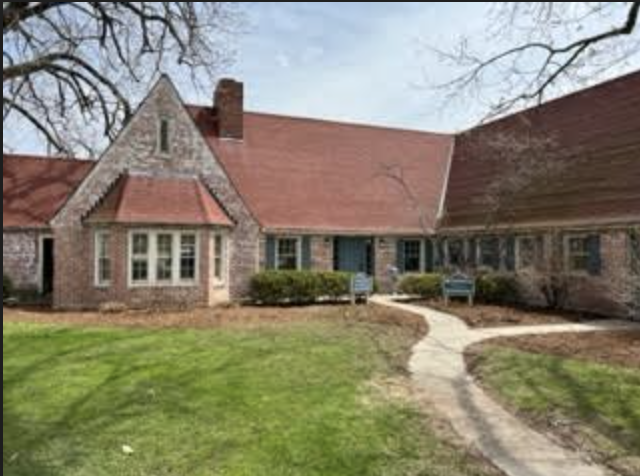 IRC has moved its office. After July 25th, please send your membership form and any other mail to 1100 Beech Street, Building 8, Suite 2, Normal, IL 61761.  The new IRC Office is in the Normandy Villages just north of Uptown Normal and Illinois State University. The Normandy Villages is on the National Register of Historic Places and was originally called the Children's Village which was part of the Illinois Soldiers' and Sailors' Children's School. The buildings have been repurposed into private offices with shared living, kitchen, and other work spaces. Although the office will be much smaller, IRC is excited to be a part of this beautiful and peaceful work environment. We also look forward to continuing to bring the conference and many other PD opportunities to our members from this location.