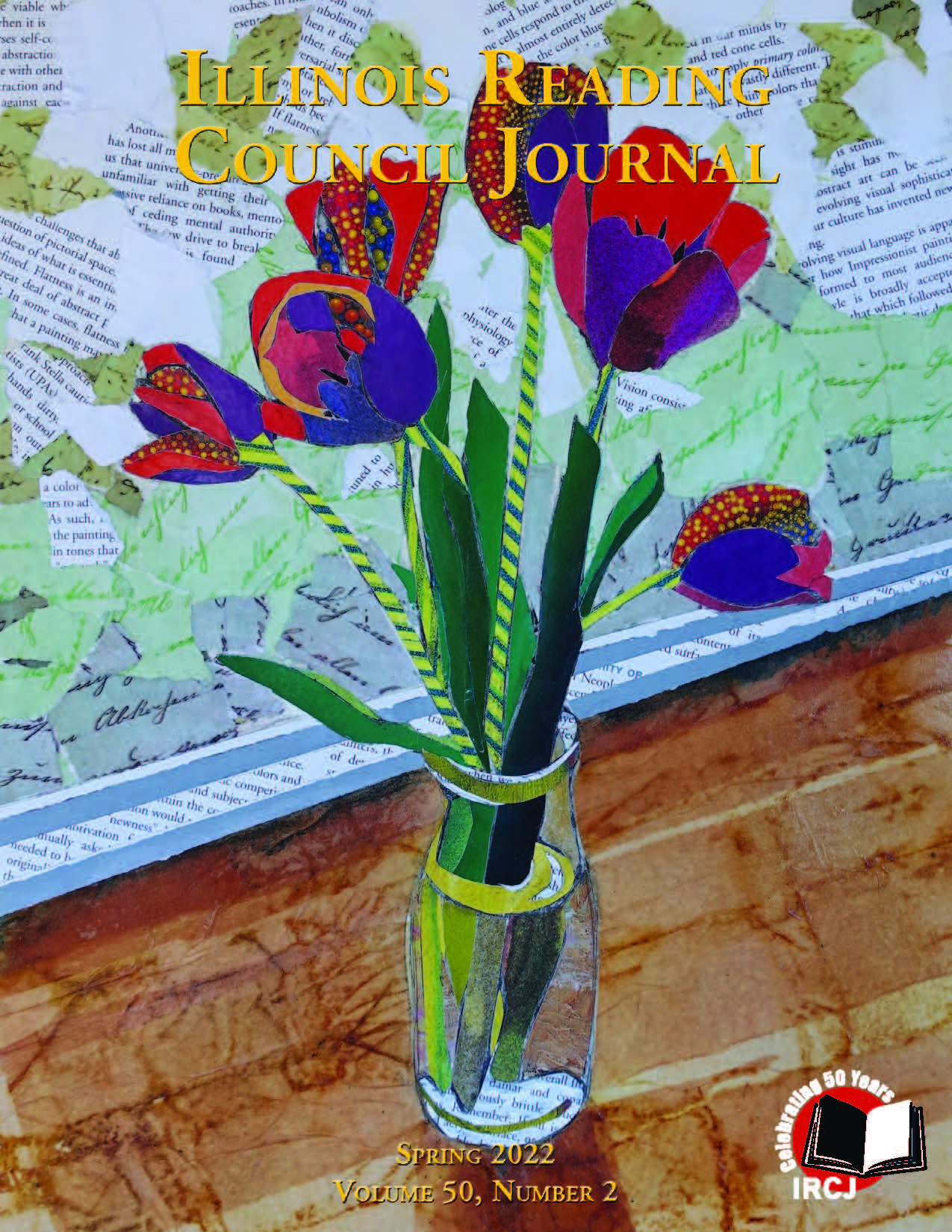 Family Engagement in Literacy: Trauma-Sensitive Family Engagement
By Laurie Elish-Piper
Document: Column 
Introductory Paragraph:  We frequently hear calls to "get back to normal" or to adjust to the "new normal" as the effects of COVID-19 continue to challenge how we teach, interact with our students' families, and live our own lives. Many of our students, their families, and we as educators have experienced trauma during the past two years due to the pandemic. A report from the National Center for Child Traumatic Stress stated, "The pandemic disrupts feelings of safety and protection for many children and families, leading to elevated stress responses and potentially compounding the impact of other stressors" (Absher et al., 2021, p. 1). While COVID-19 has affected families across all demographics, families of color have been disproportionately impacted in negative ways related to health and wellness, financial security, material hardship, child care, and education (Iruka et al., 2021). Over the past two years, families of color actually have experienced the trauma of two pandemics: (1) COVID-19 and (2) systemic racism. Absher et al. (2021) explain families have experienced

the cumulative stress of quarantine and social isolation, economic and occupational hardship, and the burden of remote schooling. Other significant national events, such as civil unrest in response to racial injustice . . . have further amplified the impacts of the COVID-19 pandemic. (p. 1)
 
In Iruka et al. (2012), a Black parent explained, "The additional trauma of watching Black people being killed and no justice being served is devastating. It is compounding trauma" (p. 10).

DOI:  https://doi.org/10.33600/IRCJ.50.2.2022.49

Page Numbers:   49-53